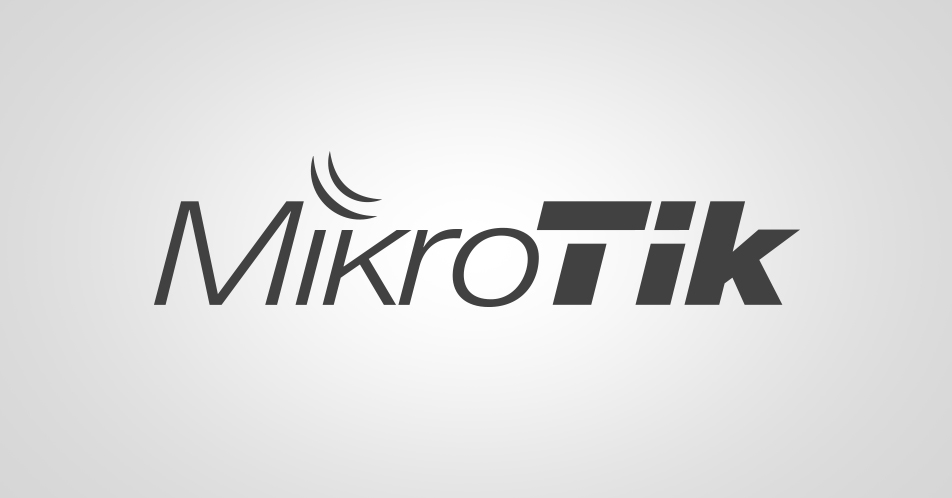 Newsletter June 2020 (#96)
Read our latest newsletter and learn more about:the new features of the latest RouterOS 7 BETA release, netPower 16P, LDF LTE6 kit, GPEN21, Wireless Wire nRAY, even lower prices for CWDM, an in-depth review of our CCR1009-7G-1C-1S+.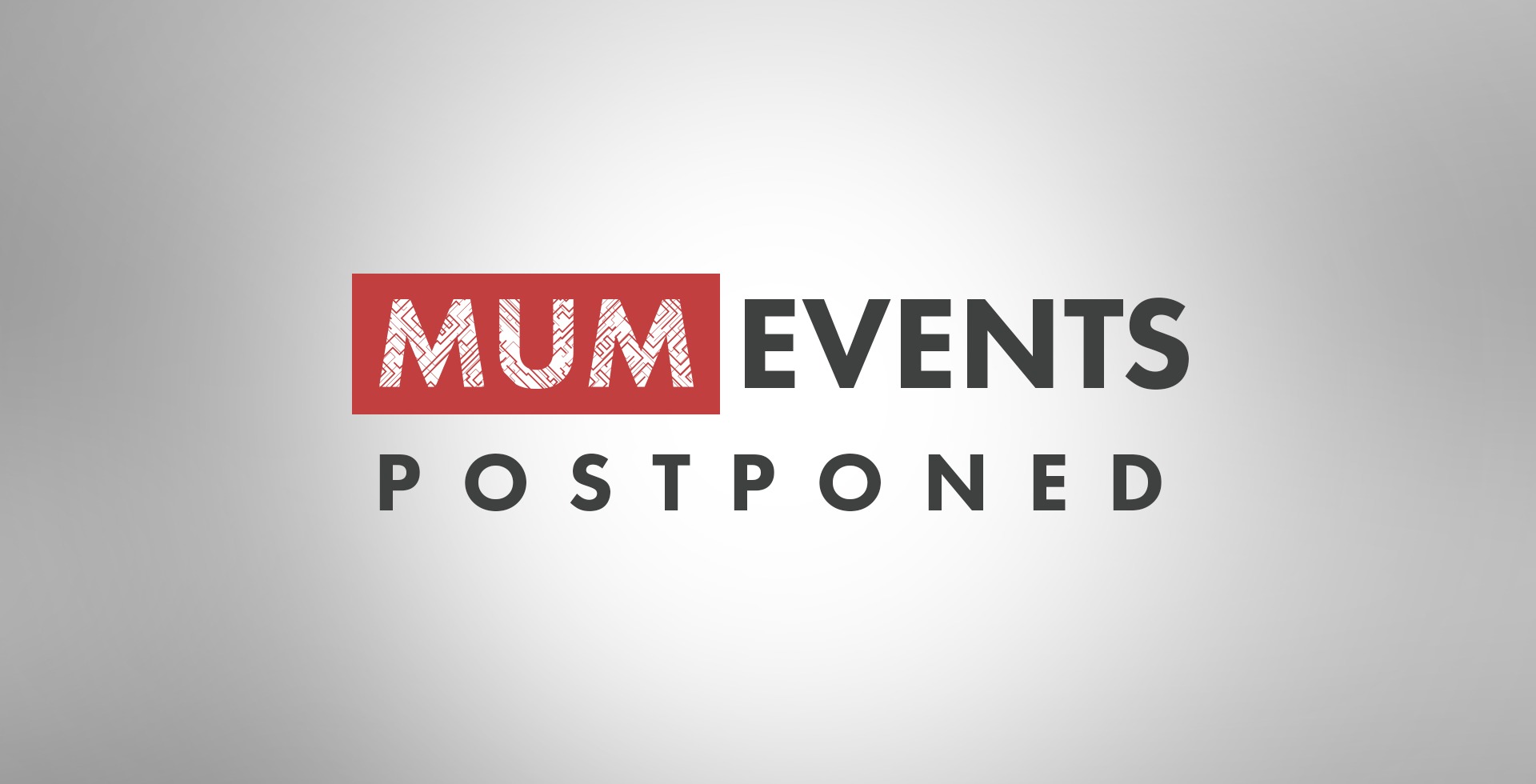 MUM events 2020 postponed
In compliance with our commitment to ensure the safety of our clients, partners, staff, and visitors at all MikroTik events, we have no other choice but to postpone our upcoming events – MUM Europe in Prague, Czech Republic (March 26-27), MTCSA in Riga, Latvia (March 23-24), Train the Trainer in Riga, Latvia (March 30 – April 2), distributor and trainer dinner (March 26), MUM United States in Kansas City (April 15-16), MUM Mexico in Cancun (April 20-21) and Train the Trainer in Mexico (April 22 – 24).
You can also follow us and get the latest updates on Twitter or Facebook!
You can also follow us and get the latest updates on Twitter or Facebook!
MIKROTIK USER MEETING IN 2020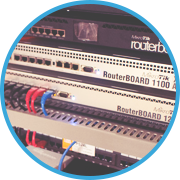 Training
MikroTik training sessions are organized and provided by MikroTik Training Centers at various locations around the World. They are attended by network engineers, integrators and managers, who would like to learn about routing and managing wired and wireless networks using MikroTik RouterOS.
Find out more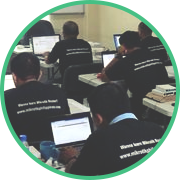 Trainers & Academies
MikroTik Academies are educational institutions such as universities, technical schools, colleges, vocational schools, and other educational institutions offering semester time based Internet networking courses for their academic students using MikroTik RouterOS as a learning tool.
Open the map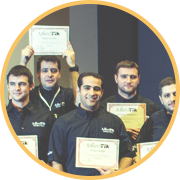 Graduation
Every year there are around 2000 – 3000 graduates who have successfully completed a MikroTik courses. Our certificates are recognized world wide and stand for good knowledge about network administration, using RouterBOARD and RouterOS.
UPCOMING TRAINING CLASSES

RouterOS
RouterOS is the operating system of RouterBOARD hardware. It has all the necessary features for an ISP – routing, firewall, bandwidth management, wireless access point, backhaul link, hotspot gateway, VPN server and more. Quick and simple installation and an easy to use interface!
Find out more

Product catalog
MikroTik manufactures routers, switches and wireless systems for every purpose, from small office or home, to carrier ISP networks, there is a device for every purpose. See our product catalog for a complete list of our products and their features.
Open catalog

Distribution
To purchase our RouterBOARD, CCR, CRS and other products, and also to receive technical support and pre-sales consultation, please contact our wide network of distributors. See the map to find the nearest one.
MikroTik
Support
Sign up for the newsletter
Please sign up to get notified about new RouterOS version releases and other useful information!

MikroTik app


Source